Theatre
MHS Theatre Department Slide Show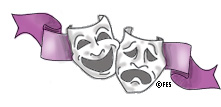 The Mulvane High School Theatre Department
is pleased to announce the 2017 Fall Musical...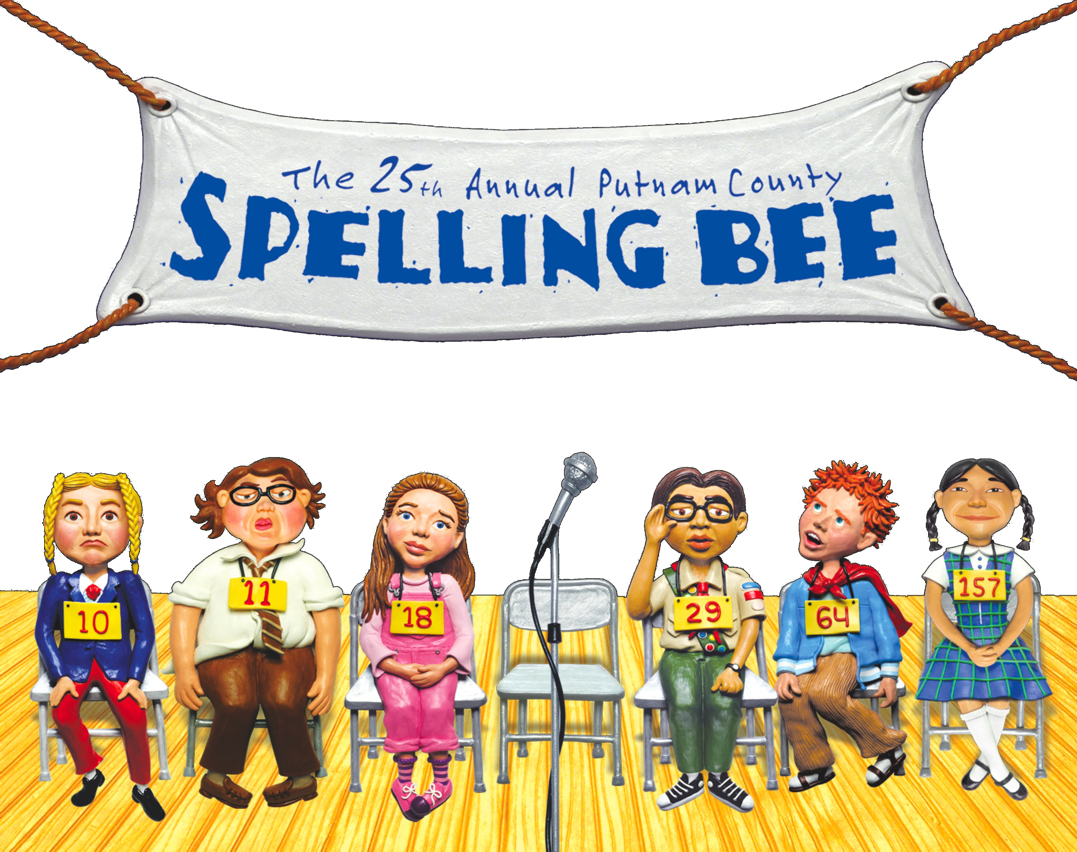 Coming to the MHS Auditorium on November 16th, 17th and 18th.
The Mulvane High School Theatre and Music Departments are proud to announce their fall musical for 2017, "The 25th Annual Putnam County Spelling Bee." The story for this Tony Award winning musical is focused around a junior high spelling bee. The show is filled with great music, plenty of laughs and even some guest appearances from "special" contestants. Performance dates are November 16, 17 and 18th with show times starting at 7:30 pm. Tickets are $5 for adults and $3 for students. For more information, please contact Jason Mitchell or Rachel Jansen at 777-1183 or email: ticketsales@usd263.org.
And this Spring, making a return to our stage after 10 years...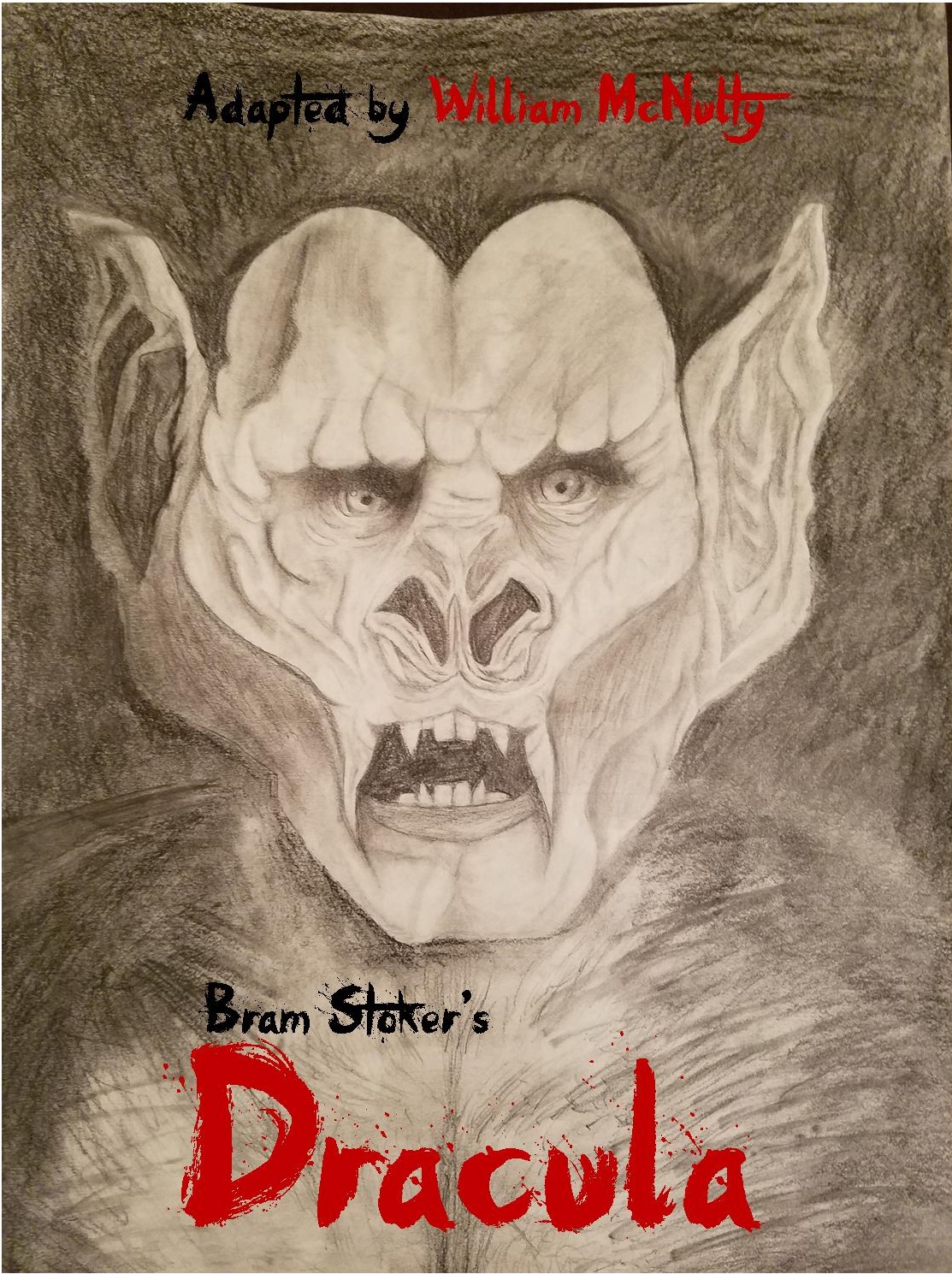 Coming to MHS Auditorium on April 27th & 28th