Welcome!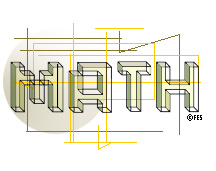 Check out what's going on in seventh grade math!
August 13 - August 17
Monday, August 13 - NEW Students
Lesson:

Assignment:

Standard(s):
Tuesday, August 14
Lesson: Agenda Information

Assignment: None

Standard(s):
Wednesday, August 15
Lesson: Numbers About Me & Classroom Procedures

Assignment: Finish Numbers About Me (if necessary)

Standard(s):
Thursday, August 16
Lesson: Classroom Procedures and Notebook Organization

Assignment: None

Standard(s):
Friday, August 17 - No School
Lesson:
Assignment:
Standard(s):
Click on the image below to access my classroom rules and procedures!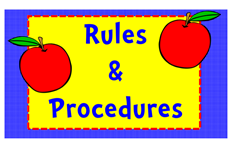 ***Lessons are subject to change. Check your child's agenda for daily lessons, assignments, and due dates. If you have any questions feel free to call, e-mail or send a message via Skyward.
***Corrections: All daily assignments can be corrected for half credit. This is an opportunity students can take to earn points back and improve both their grade and understanding of concepts. I am always available to help students with these corrections.